Traditional weddings,
Asian weddings,
modern weddings
and civil partnerships:
Your wedding will be as unique as you are, so choose DCS Limos Bournemouth and be assured of the ideal wedding car.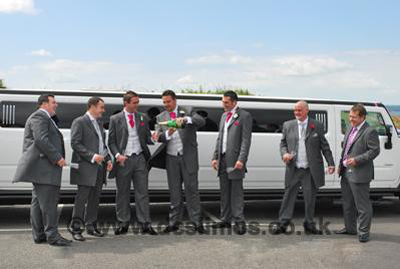 from this day forward...
The shimmering dress, the giggling of the bridesmaids, the happy smiles and contented chatter of guests, however romantic a vision you have of your wedding, the stylishness of DCS Limos vehicles make it the ideal transportation. We have a range of vehicles suitable for any wedding.
Imagine riding to your reception with your new husband or wife. You'll be able to share a private toast and relax in luxury as you make your way to your wedding-celebration. Your limousine will make sure you arrive safely, refreshed, and ready for the festivities. No matter which limousine you choose, your bridesmaids and groomsmen will ride in the high style worthy of a wedding celebration. And since many of our limousines are loaded with amenities like CD and DVD players and
flat-screen TV's, your friends and family are in for a ride they'll never forget.
When you hire DCS Limos Bournemouth for your wedding Transport, you'll not only get a well-appointed limousine - you'll get the unparalleled service and peace of mind we have been providing brides and grooms in the area for more than a decade. Trust DCS Limos for your wedding limousines and we'll help make sure your day is incredible. We provide ribbons & bows according to the colour of your bridesmaids.
We can cater for your complete wedding Transport package: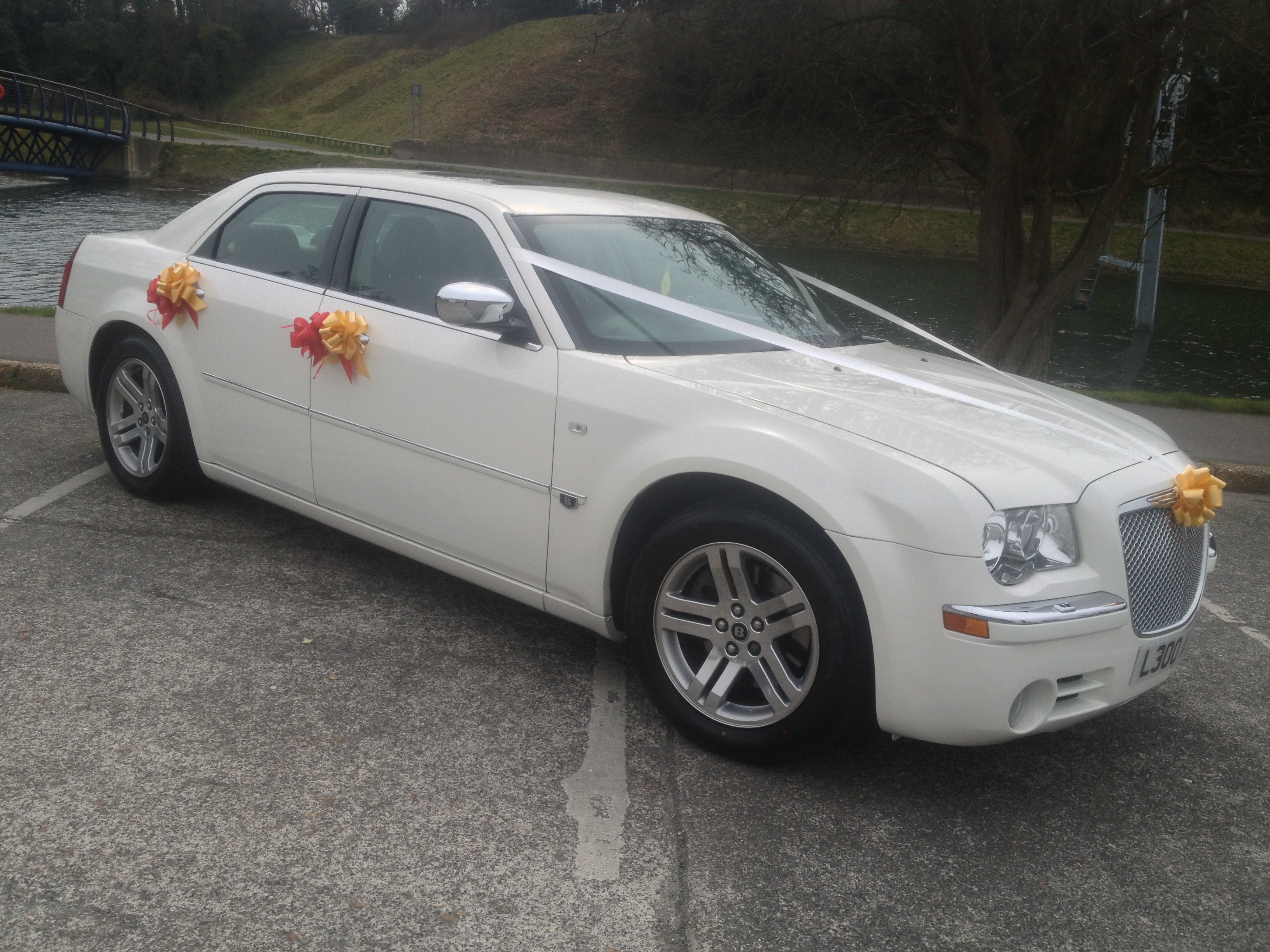 NEW FOR 2016
Matching Baby Bentley Cars, Now in and ready for your special day
It is always best to view the vehicles you wish to hire, while website photographs can do wonders to portray an image there is nothing like seeing the real thing. Hiring a vehicle for a special occasion is not something you do every day so best to ensure that your special day remains memorable for the right reason.
We own all of our vehicles and are happy for you to view them, by appointment.